2023 has proven to be the golden year to start a podcast. With over 2M active podcasts and more than 48M podcast episodes, podcasting is at its peak in 2023.
The flexibility of listening to podcasts has played a vital role in the listenership growth. Listeners have been tuning into podcasts while commuting, doing chores or performing various other activities throughout the day.
Listeners, all over the world, have also been seeing podcasts as a source to reduce their stress and to educate themselves on opinions, experiences, perspectives and cultures that might differ from their own.
Besides the growing podcast listenership, there are many other reasons why podcasts are so in demand and why you should start a podcast in 2023. If you have been thinking about starting one, there's no better time to begin. Today, we'll share the top 7 reasons why you should start a podcast in 2023. Let's dive in!
7 Reasons to start your podcast in 2023
1. Brands love podcasts
They really do! Podcasts have proven to be an effective ad environment. In fact, according to a recent Spotify's Culture Next Report, 41% of all global listeners say they trust ads more if they hear them during a podcast and 81% report that they've taken an action after hearing a podcast ad.
With the number of listeners podcasts garner, brands have been teaming up with audio to reach those audiences and increase their brand awareness and discovery. Brands also use audio content as a platform to connect with their users, and establish themselves as leaders in their industry.
Brands like eBay, McDonald's, Johnson & Johnson, Microsoft and Basecamp have successfully integrated podcasting into their brand messaging and set a path for many more brands to follow. To integrate brands into podcasts, content marketing has also fundamentally changed. The strategies that were restricted to traditional content, such as written and video content, are now more inclusive of audio and podcast content to build brand trust and affinity.
2. Growing listenership and loyalty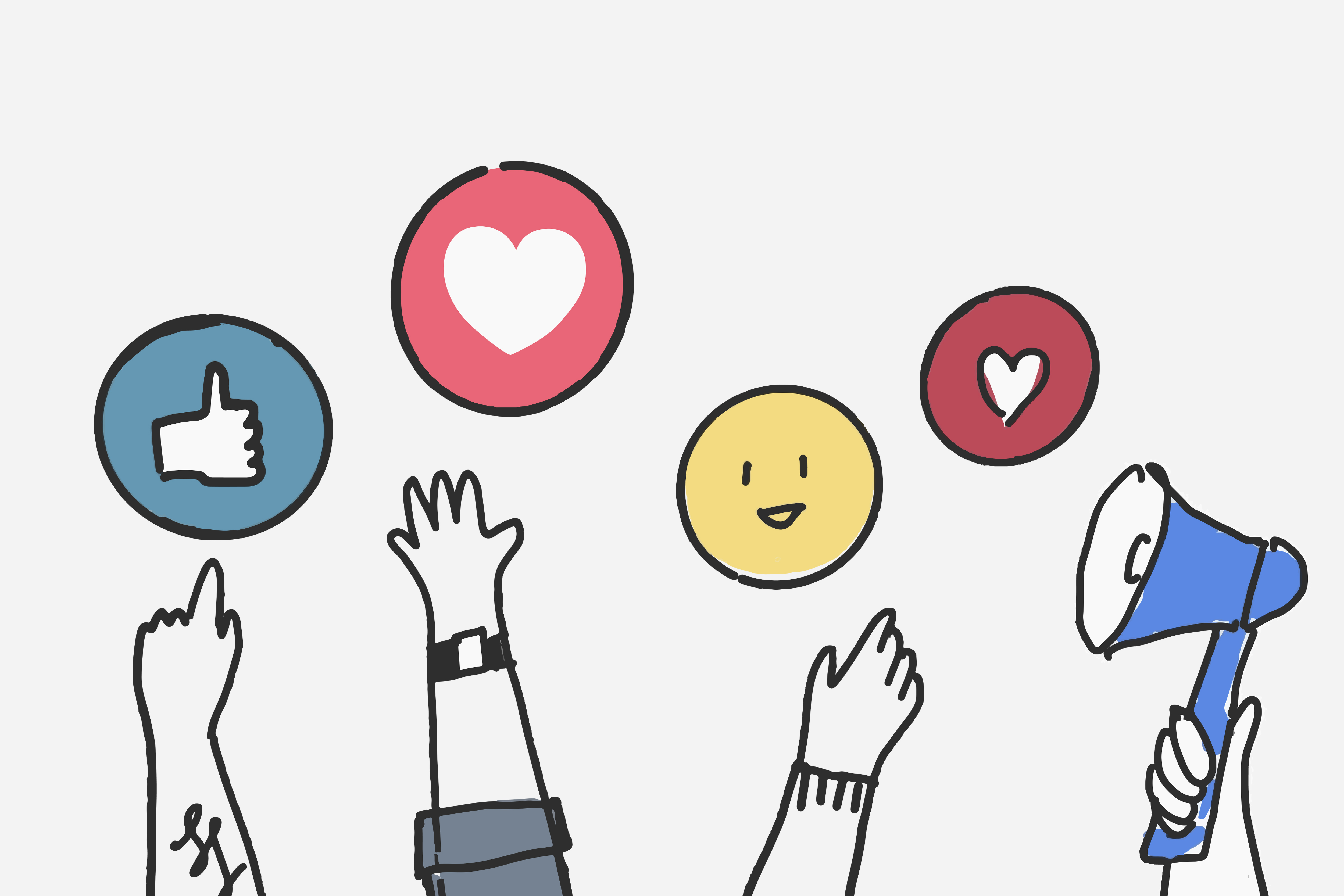 In wake of the pandemic, the global population was immobilized and forced to stay indoors. As a result of travelling restrictions coupled with work from home culture, people have been looking at podcasts as one of the major entertainment mediums. The audio medium allows listeners to enjoy off-screen time, seeks no visual attention and allows them to multi-task, thus encouraging them to come back to audio content throughout the day.
Though, podcasts are not just an entertainment medium anymore. With Covid-19 breathing down our neck for two years, people - more than ever - have faced mental health issues and felt disconnected from the world and themselves. Audio of all forms, podcasts especially, have encouraged people to tune into themselves, to each other and the outside world.
According to the Spotify Report, 87% of Millennials and 78% of Gen Zs in India agree that they use audio to reduce their stress levels.
3. Increasing vernacular content
With the proliferation of high-speed internet and portable gadgets, like smartphones and smart speakers, in tier 2 and tier 3 cities, audiences from these regions have been exposed to podcasts. Earlier there was an absence of regional content in the audio industry. This lack of supply naturally led to a lack of demand among the audiences.
With the internet being available at nominal prices all over the country, it's easier to reach regional audiences. The increasing use of smart gadgets has also made it easier for podcasts to be accessible to listeners at any given time. The demand has itself surged and more and more creators are diving into creating regional content.
Following the outbreak, content-based platforms have also started including diverse content in various languages in their products and services. Given the current demand for regional content, it's a great time for you to start your podcast in the language you want.
4. Ease of podcast software and tools
The ease of podcasting software and tools available have made it easier for people to enter the industry. It doesn't matter if you don't have expensive equipment, production support or a team behind the scenes. You can simply start recording your podcast with the in-built mic in your earphones. Other parts of the podcast creation process like editing, publishing and promoting are easy as well.
A few years back, creators had to use multiple apps and platforms to record, edit, and produce their podcasts. Distributing to various streaming platforms was also tedious. Now, platforms like Hubhopper Studio, enables you to create podcasts in one place with simple and easy-to-use tools. You can even distribute your podcast to multiple major streaming platforms manually, with just one click.
With such democratized creation, audio creators face a low barrier to entry and thus less intrinsic bias. In 2023, creators have the ease of podcast software and tools, making it a great time to start their podcast.
5. Podcasts have amplified unheard voices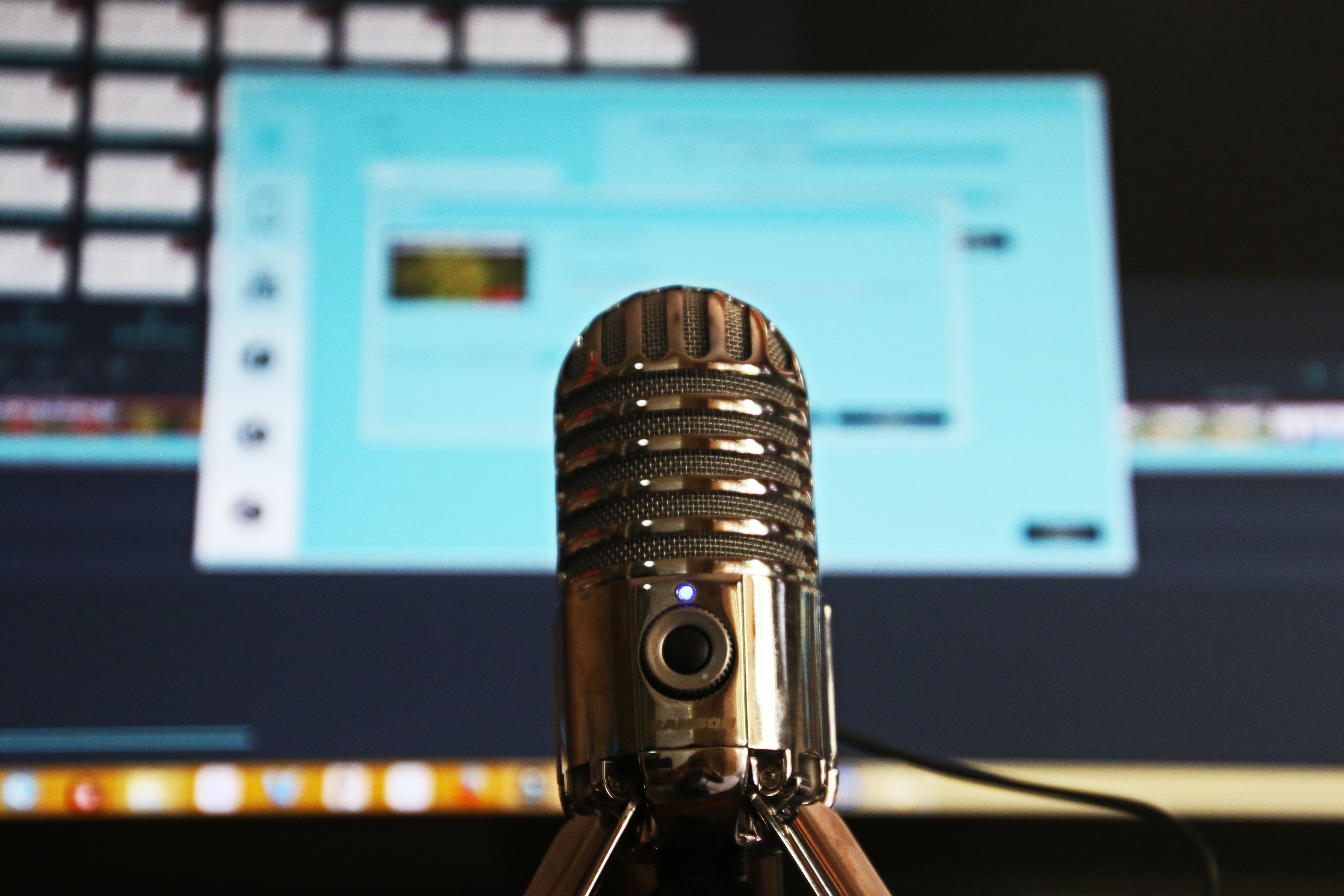 Podcasts have turned out to be the platform that gives a voice to everyone. There's an audience for every podcast and creators are heard all over the world. By overcoming traditional barriers of culture, audio uplifted voices and viewpoints that mainstream media have historically underrepresented.
With the presence of affordable digital platforms and tools, a wave of new audio creators has swept to the forefront of culture. With the conviction that their stories matter and deserve to be heard, creators have been podcasting with full vigor.
Audio has amplified underrepresented voices and as a result, social issues, social advocacy and ways in which people can bring a more significant change in society have been at the forefront of the media industry.
6. The flexibility of the medium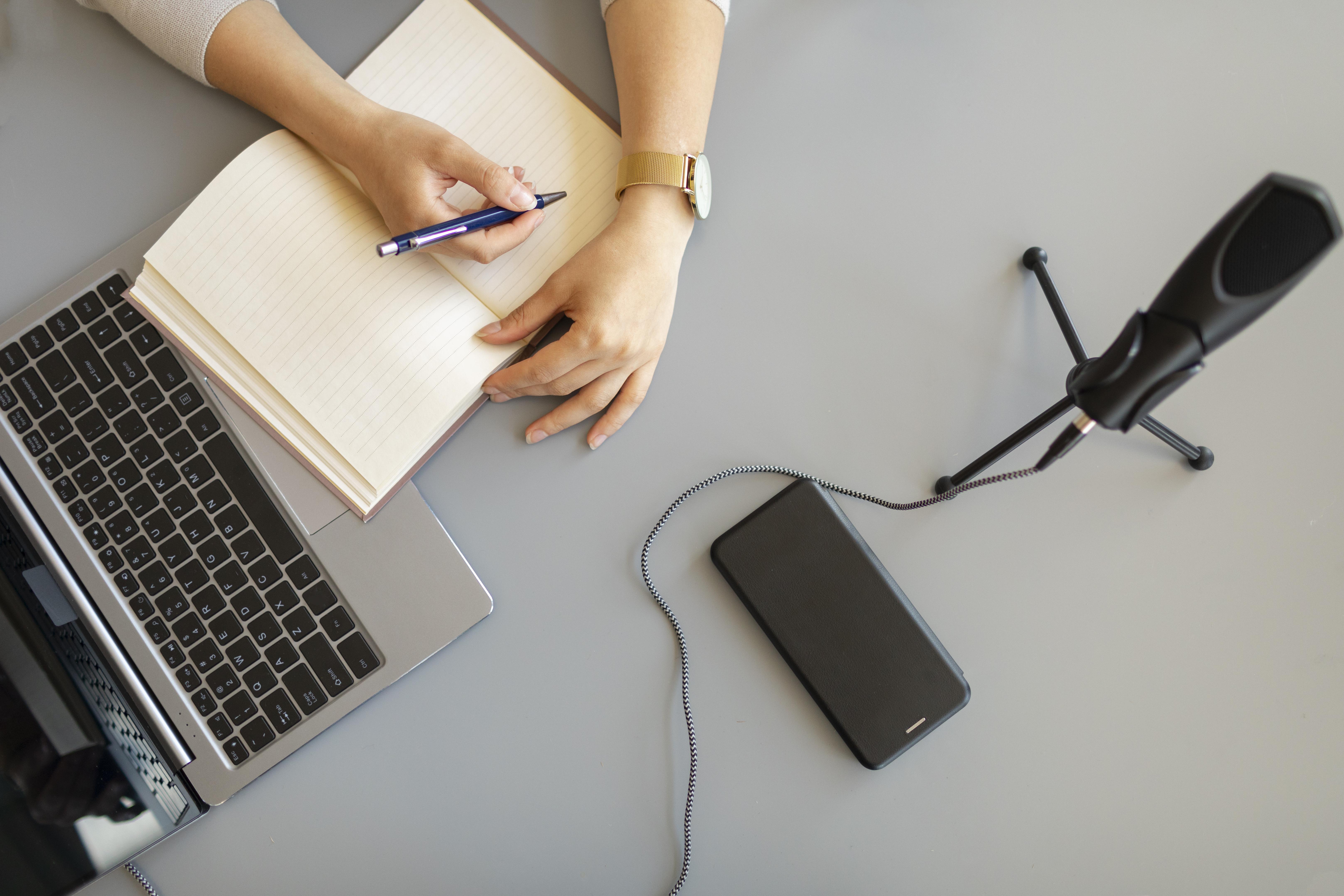 In 2023, podcasting is the only medium that provides high flexibility to podcasters. Creators can create content in any genre - from comedy and horror to politics, devotion and even DIY wellness. You can create your episode in whichever format you like and for any audience. Distributing podcasts has also become more fluid as there's no restriction to how many platforms you distribute your podcast to. There's a vast distribution pool that provides you high reach among audiences.
Also, as we pointed earlier, the ease of podcasting software and tools makes it easier to record, edit and produce episodes from the comfort of your home. Not only for creators, but podcasts are flexible for listeners as well. They can tune into podcasts at any given time due to their accessibility that aids high podcast listenership.
7. Podcasts are becoming mainstream
All the reasons that we have stated above have played a significant role in making podcasts mainstream. Podcasts are not just in trend anymore. They've been established as a legit medium that seamlessly works with every type of content. People are now looking up to audio content for entertainment. This massive demand for podcast content has led to many audio players and OTTs including podcasts in their directories.
Once considered a niche, podcasting is now so mainstream that folks in nearly every industry — from gaming and humor to politics, sports, youth culture, and more — are using the medium to forge deeper connections with their audiences. Whether it's a YouTuber or a social media influencer, everyone is either shifting towards podcasts or including them as one of their major content creation mediums.
Adopting podcasts into movies/ TV shows and vice versa has become a thing now. Prominent producers and directors are interested in podcasts and the powerful stories the platform brings to the audiences. All in all, podcasts are here to stay.
Closing Thoughts
These were the top 7 reasons for you to start your podcast in 2023. The industry is flourishing and it's a good time for realtors to ride this audio wave
If you are thinking of starting your own podcast, then 2023 is the right year for you. You have got everything you need - from tools and audience to monetization - to create a podcast. Head over to Hubhopper Studio now and create your own podcast today!
Happy Podcasting!