A lot of time, resources and, sometimes, money goes into making a podcast show. If you are in it for the long run then monetizing your show must have crossed your mind. Even if you podcast for a hobby, getting paid for your hard work motivates you to do better.
But how do you actually monetize a podcast? There are two ways to go about it. You can either go with monetizing through your original content. Here you make money through your premium episodes, sponsorships and more. It's all about making money from your podcast.
Another way is to monetize by putting in a little extra effort from your end. For instance, creating online events, e-courses, repurposing content, and a lot more. These tactics are not a direct part of your podcast but require the same knowledge that you share in your podcast.
All these strategies are tried and tested by professional podcasters and industry experts. Many have been using these sources for years and have had a steady stream of revenue coming their way. However, when choosing any of these strategies, be more perceptive. Some of them work best if you have just started out and others work well if you have a large and loyal base of listeners.
Let's get started!
8 strategies to monetize your podcast
1. Paid membership tiers
One of the most common ways to monetize your podcast is through subscriptions and memberships from your listeners. Paid membership tiers are the new trend. They are used in every industry, whether in a music platform like Spotify or a creators platform like Patreon.
The reason why this method is effective is due to the different price plans. Some listeners might not be able to help you through the expensive tier, but if there's a more affordable membership plan, then they won't hesitate to support you.
That is why you should create different tiers with good offers. For instance, in the default plan, you can give them access to exclusive content. In the higher tier, you can throw in some more benefits like free merch or access to content in advance before anyone else.
The key here is to have a good bond with your listeners and deliver top-notch content so that they readily pay you for it. You can give them some small gifts and benefits from time to time to keep them motivated to get the membership.
A common platform where fans support their favorite creators is Patreon. They have different pricing models. In their least expensive plan, they take a 5% fee from the monthly income of the users. With a dedicated audience and regular content, you can easily work this out to monetize your podcast.
2. Sponsorships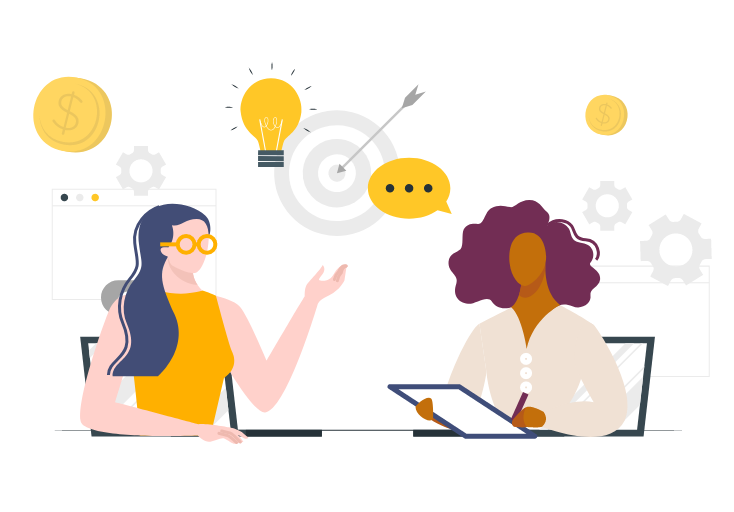 Another common way to monetize your podcast is through sponsorships and advertisements. You might have heard something like, "This episode is brought to you by…" at the beginning of some podcast episodes. That's what sponsorship is.
The key to sponsorships is how niche your listener base is. It's most effective when you have more than a couple of thousands of listeners per month. This encourages the brands to have them referred during your show as it will lead to more promotions and sales.
Usually, the ads are included in the 'pre roll' or 'mid roll' section of the podcast. You can also have them in the middle of your podcast as it pays more. But before doing that, ask yourself if it's worth interrupting your listeners in the middle of the show.
Another thing you should keep in mind is if the product or brand you are promoting aligns with your content and listeners' interest. Having ads just for the sake of earning a few bucks will potentially ruin your vibe with the listeners.
If you have a small listenership, then you can directly approach small companies. Tell them how they can benefit by promoting your podcast. Such small brands and companies can take advantage of your hyper-niche topic and audience and in return, you get the financial support. It's a win-win situation!
3. Premium episodes
Premium episodes can be anything as long as it contains something exclusive. You can share an unseen clip of your Q&As with special guests or behind the scenes where you share your podcasting process. Some listeners are very interested in knowing what goes behind the screen.
To get people to buy your premium episodes, you will have to make your regular episodes interesting enough. Once you get the desired reaction from listeners that they enjoyed the episode, you can release the premium episode. This way you get them hooked enough through the regular episode to pay for the exclusive one.
You can also have a series of premium episodes. For instance, you know your audience enjoys bloopers so you make a series of premium episodes where you share fun bloopers of every regular episode.
For this, you can use Patreon. You can also create your own website on PayU that has a built-in payment gateway. The platform only charges a 2% service fee plus GST on every transaction for various modes of payment such as debit card, credit card, net banking, etc.
Just keep in mind that the majority of your content should be free. Don't turn the entire episode into a premium one. Keep it limited to a few minutes and exclusive enough.
4. Gate your back catalog
If you have been podcasting for a long time then you must have a lot of old episodes. You can restrict these old episodes by creating a paywall for users. This way your old episodes will come to good use and your new listeners who might have missed your old episodes can enjoy them by having exclusive access to them.
5. Merchandise
A lot of listeners like to collect merchandise of things they like. Podcasts are no different. If your show is a hit among listeners, then you can look at selling your own merchandise. Merchandise could be anything from t-shirts, mugs to phone cases.
If you have a hook line, a catchphrase, or an inside joke that you share with your audience, you can have them printed on hoodies or caps and sell them too. You can also have your podcast name on the merch to build your own brand identity. This way your merchandise can also open doors to slowly establishing your brand.
6. Repurpose content
One of the trends these days is to repurpose your content and sell it. This means that you use your existing content and turn it into a different form. You can use this strategy even if you are using other monetization tactics. Through this repurposing strategy, you can save a lot of your time and still create something different.
One way to do this is by syndicating your podcast to YouTube as videos. This way you will reach a different set of audiences on different platforms. It might also bring them to your podcast, increasing your discoverability.
Another way to repurpose your content is by collecting the best of your episodes and turning them into an ebook. You can do this by first transcribing those episodes and then adding more valuable content and resources wherever it lacks substance.
Once ready, you can publish your ebook on Amazon Kindle Direct Publishing for free. You will get to keep 70% of the total sales price. Amazon is the biggest online store that will give a huge exposure to your ebook.
7. Hold events and meet-ups
Talking is a big part of any podcast show. If you, as a host, can talk on your podcast then organizing events and public speaking will be a good way to monetize your podcast.
You already have your own audience and if you have a local following then you can easily earn by charging ticket fees for such events.
You can create your event theme around your podcast's topic and what kind of audience you have. You can have workshops where you teach them a specific skill or meet up for group discussions. Or you can simply have a meet and greet where your listeners get to meet you and interact with you in person.
There are various apps, like Meetup, where you can organize events and charge the participants for attending the event. All you will have to do is set a PayPal account.
8. E-course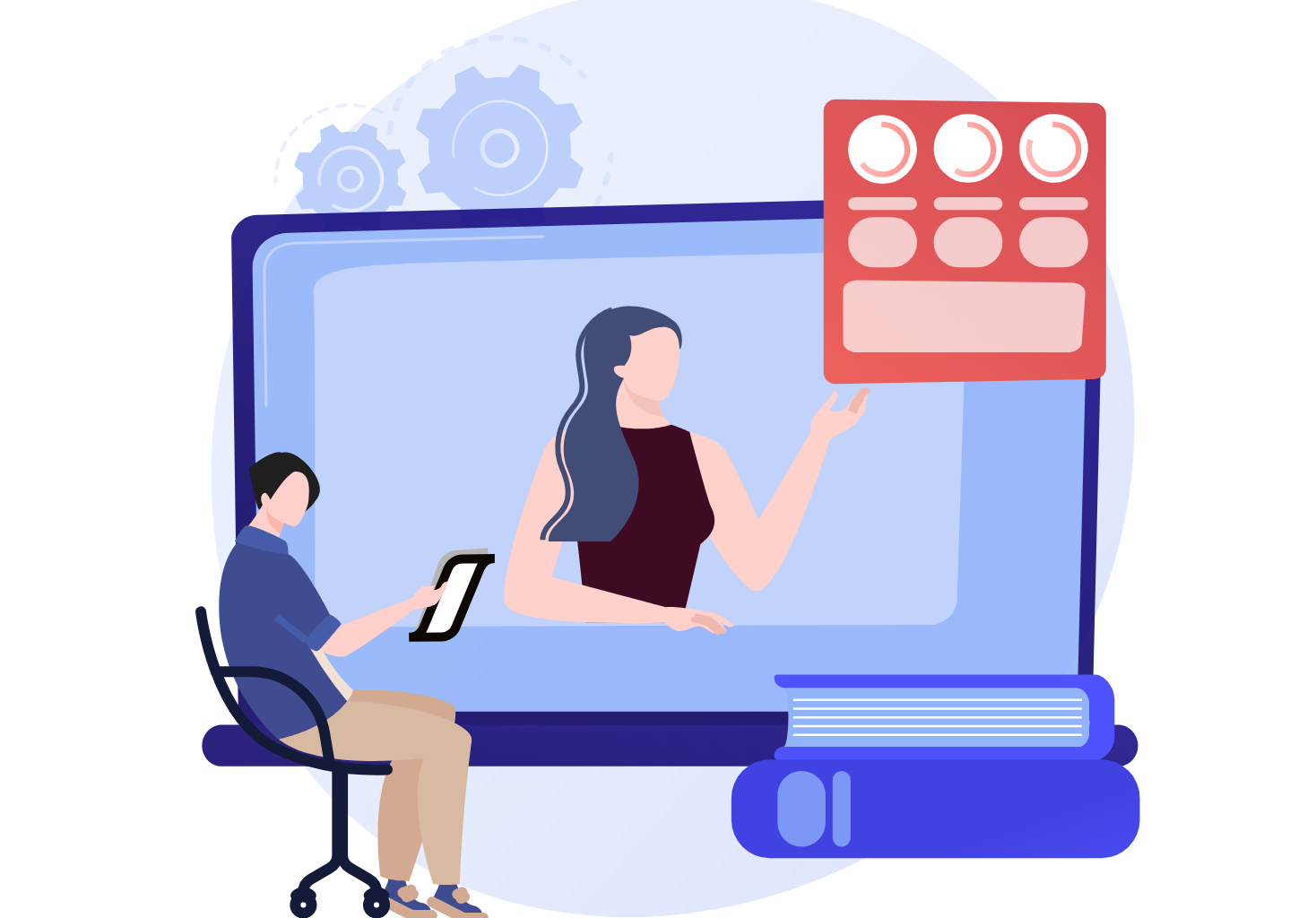 If your podcast educates listeners on a particular topic or a new skill then creating an e-course will be a great strategy to monetize your podcast.
Many famous podcasters have tried this strategy and it worked well for them.
A lot of people these days sign up for online courses and if you think you can teach them something new and valuable then you should try it through third-party platforms like Coursera. You'll have to pay a little fee for each person who joins the course but it will save you a lot of time and you won't have to create a system yourself.
These were some tried and tested strategies for monetizing a podcast by podcast professionals and industry experts. Some of these might suit you and your podcast and some might not so choose well!
Happy podcasting!