There's nothing worse than picking a podcast name and realizing it didn't do justice to your content. But as anyone who listens knows: there are no guarantees with names!
It can be difficult when deciding between catchy or SEO-friendly; too long or not enough words - so how do we know if our choice will work?
Choosing the right name is vital for getting people hooked on your content.
As beginners, we can never be completely sure about these things. So you must keep thinking what if this isn't such a good idea? It is wise to learn from other's experiences and the community. It is one of the best ways to make smart choices.
Top 7 podcasts to take inspiration from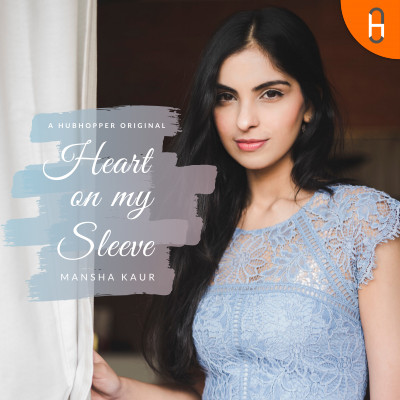 A personal growth podcast with a mission to help the listeners become the very best version of themselves. Mansha covers an array of topics, ranging from changing habits and mindset to improving the various relationships in one's life, including the one we have with ourselves to health & fitness and finding one's purpose or calling. The idea behind each episode is to inch towards a better life overall!
Key takeaway: The name itself tells about the content while still keeping a little mystery to keep listeners guessing what exactly is going to be the content. It is short and simple. The podcasts cover general topics in the format of an interview.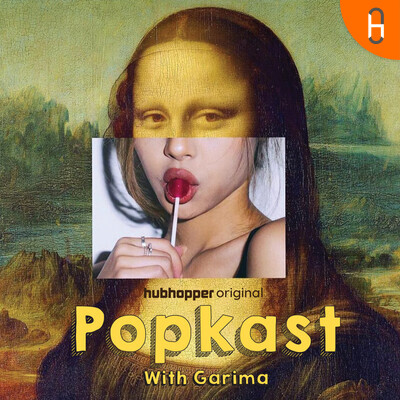 First interactive pop culture podcast - an unapologetic and badass show, where we talk about the taboo, break the Stress-o-type and opine on everything. From everyday millennial drama to social norms, from 90's music to all things woke. Hosted by self-proclaimed know-it-all and expert of nothing, PopKast With Garima, will ensure that you get your weekly dose of sass and everything that your parents forgot to teach you about life!
Key takeaway: The title includes the name of the podcaster to create a strong name recall. There is no specific topic covered in the podcast.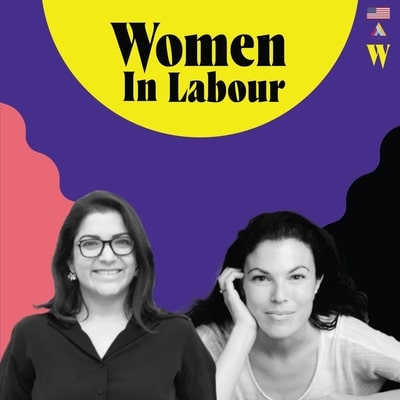 Women In Labour, is a freewheeling, no-holds-barred, comedy podcast that explores taboo topics related to women, work, family, power, and everything in between. Hosted by comedian Aditi Mittal and filmmaker Christina MacGillivray, Women In Labour asks questions like 'Why do women do the most unpaid work in the world?', 'What's stopping us from finding our inner boss?', 'Why do we preface our work emails with "I was just wondering..."?' And the big ones like 'What's keeping us away from India's workplaces?'.
Key takeaway: The topic is loud and clear enough to tell about the content of the podcast. So don't be afraid to be loud and clear.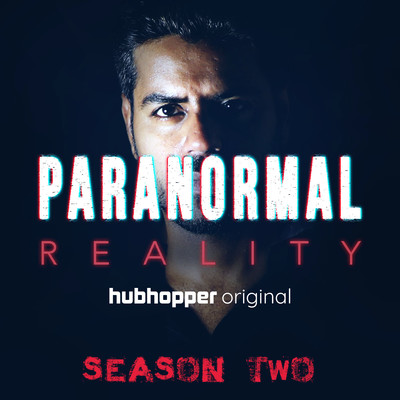 This podcast is the journey of a man who is extensively trying to uncover the reality of the paranormal. Jay Alani, a paranormal investigator, talks about his experiences and voyages while exploring the world of the paranormal. Around us, there are countless stories of supernatural and paranormal phenomena. Amidst all these claims regarding the existence of the paranormal, we have created one more parallel world in which the supernatural entities lie according to our beliefs, perception, and how our minds want them to exist.
Key takeaway: The topic gives a clear idea of the genre it belongs to. The audience can anticipate the kind of content they will get after tuning into the episodes. Therefore choose a topic that specifies the genre or category it belongs to.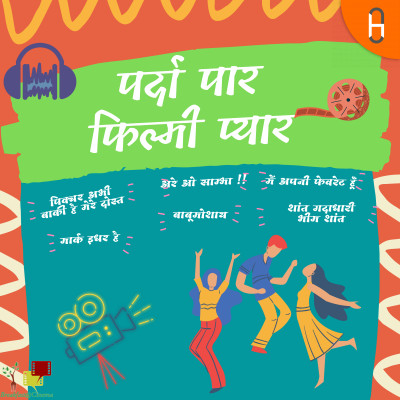 Bollywood is one of the main entertainment sources for the majority of Indian society. This co-host podcast brings stories related to Bollywood movies and how they have impacted society and the people around them. Hosts Shibani and Abhinav bring stories of movies that have inspired society and community. They provide well-researched and balanced opinions about the films.
Key takeaway: The title clearly suggests the category and what the listeners will get from this. Therefore choose a topic that is relevant and gives complete clarity of the nature of the podcast.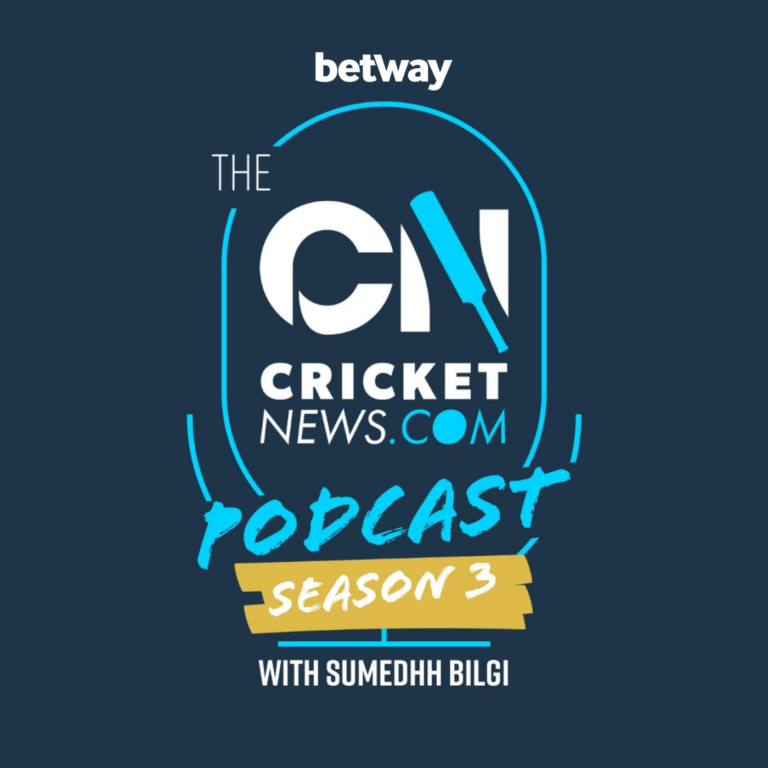 This podcast keeps its listeners updated with recent cricket highlights, scores, breaking news and expert analysis. It's a weekly podcast that brings some wonderful insights and anecdotes from the world of cricket. Host Sumedhh Bilgi introduces its listeners to the technicality and many other beautiful sides of this game.
Key takeaway: Interested listeners can quickly tune in as the name itself tells what the host has for its audience. Therefore, choosing a simple topic that briefly specifies what the host has to offer, rather than going for a complicated one that confuses the audience resulting in low footfall.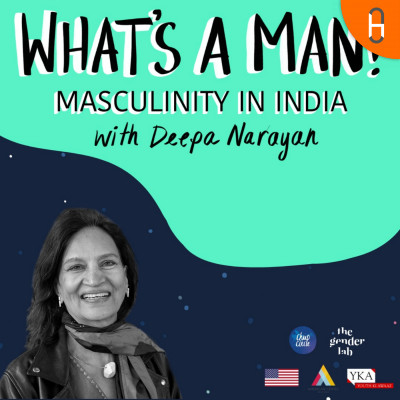 This Podcast is hosted by a renowned writer and researcher, Deepa Narayan. The podcaster very interestingly brings on the table the concept of Masculinity in India. The different series explores different aspects of a man's life at home, school and work. Audiences get to listen to the responses of the 200 educated middle and upper-class boys as young as 7 years old and men across the LGBTQIA + spectrum. The goal of each episode is to tell what it means to be a boy or man in India today.
Key takeaway: The topic very boldly specifies the subject. The specification of the author's name brings in a human touch and relatability. It is highly important to look relevant and empathetic in specifying your topic. So that the audience will clearly understand whom you are talking to.
Conclusion
If you have not been successful in the first attempt, then it's okay. These podcasters have become a success after repetitive trials. Remember to be yourself, explore your options, and plan well to execute. Focus on making a difference in whatever you do with your content.
Being a new podcaster you should not worry about the number of listeners. Be persistent with your efforts, you will master the art of creating a perfect podcast for your audience. And the numbers will automatically grow. Start your podcast today with Hubhopper Studio.
Happy podcasting!